Ready to take your social media game to the next level? Wiggle Digital is here to offer top-notch digital marketing through social media management
Social Media Management & Content Creation Services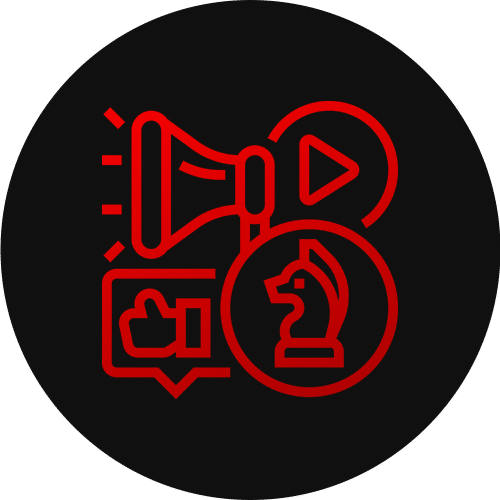 Social Media Strategy & Consulting
Implementing a tailor-made social media management strategy gives your business a competitive edge and can attract a larger target market. Additionally, custom social media solutions ensure your brand identity reaches your ideal target audience 
Overall, a custom solution for your social media management awards your company scalability, website integration and security. Therefore, leading to improved user experience, engagement and higher revenue.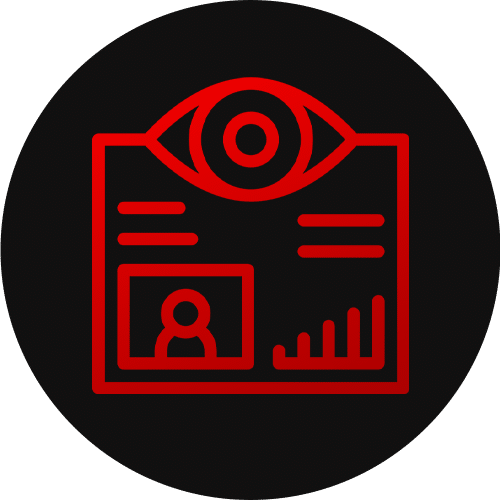 Social Media Analytics & Optimization
Social Media Management for businesses requires conversions and lead generation to ensure ROI. Therefore, implementing social media strategies that take advantage of paid social media advertising guarantees successful campaigns.
Additionally, our social media specialists optimize campaigns by analyzing data and then experimenting with affiliate marketing and Facebook Ads. Finally, we ensure key performance indicators are met.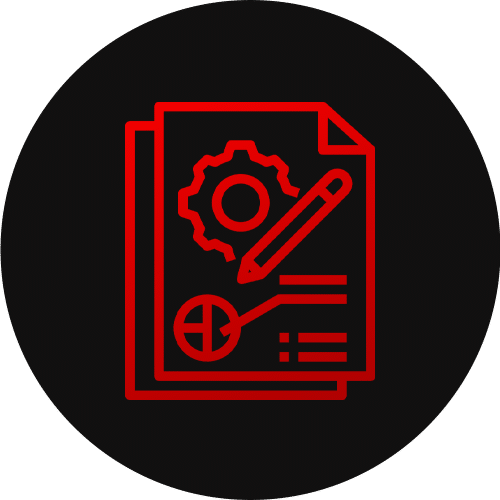 Content Creation & Content Management
All social media marketing packages include a situational analysis of your brand. Therefore, when creating a social media content strategy, we stay true to your brand identity ensuring we create original content and effective social media planning. 
Content creation includes written posts, images, videos, etc. on social media platforms.  Additionally, Social media campaigns always include content management utilizing social media analysis & social media tools.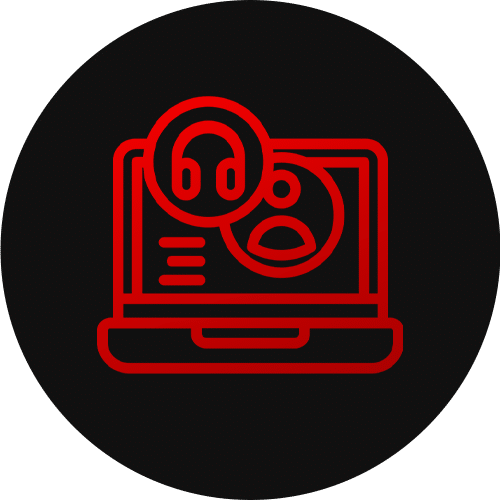 Social Listening & Reputation Management
Effective social media management involves the reputation of your social media presence. Therefore, we conduct effective social listening by monitoring comments, mentions and tags associated with your social media handle.
The goal of social listening is to gain insights into your customer's opinions and behaviour towards your brand. Finally, we aim to improve customer satisfaction and loyalty leading to increase revenue and brand advocacy.
Five-Star Reliable Social Media Company in Johannesburg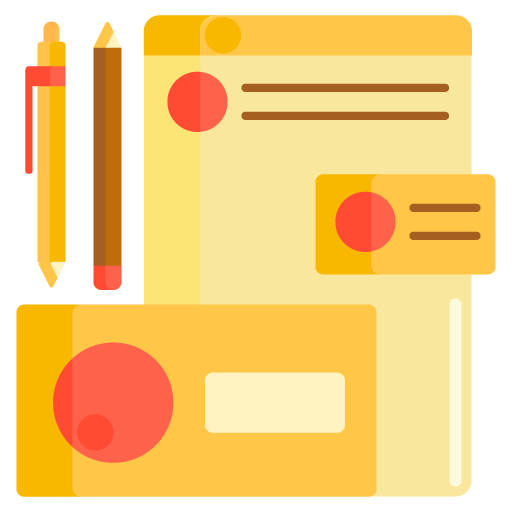 Social Media CRM Solutions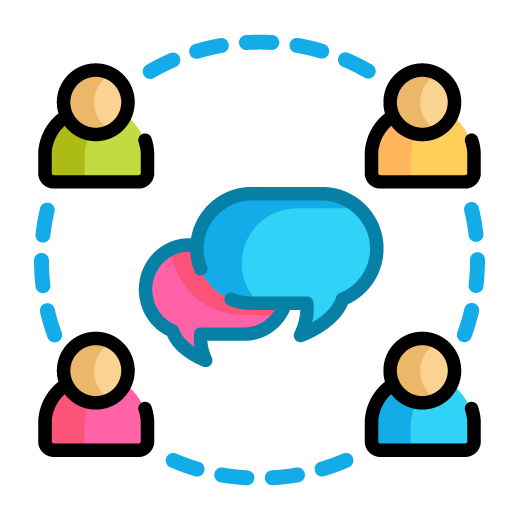 Target market communication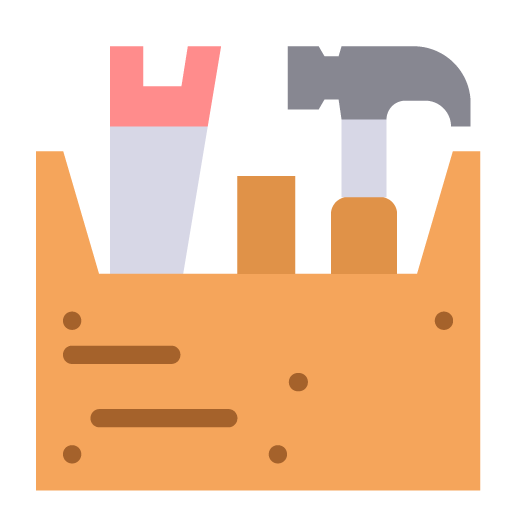 Lead Generation & Conversions